Doctors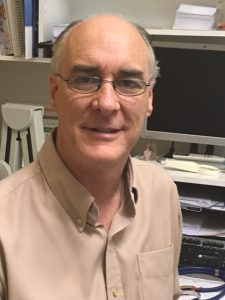 Dr Ross Morrison
Dr Ross Morrison has been a practising GP for 25 years at Main Street Medical Centre and was a Visiting Medical Officer (VMO) at Murwillumbah District Hospital for 22 years. He has continued a full time active General Practice role with a focus on continuity of care of patients, dealing with the wide scope of medical problems that present in General Practice whilst at the same time dealing with the administration of a busy family orientated General Practice. 
---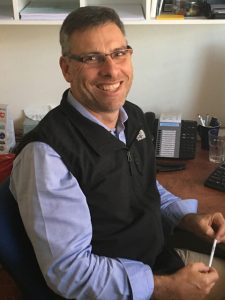 Dr Tony Camilleri
Dr Tony Camilleri has been working in the community for over 20 years. He has a special interest in palliative care and delivery of quality medical care for those with cancer.
Member of Australian Indigenous Doctors Association offering culturally appropriate and safe care
Medicinal Cannabis prescriber
---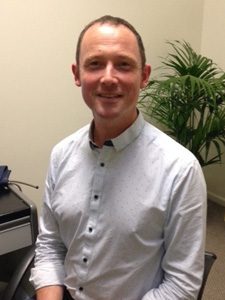 Dr Richard Wellm
Dr Richard Wellm has been a GP since 2004 and joined Main Street Medical Centre in 2006. He studied medicine in Germany and trained in General Practice in the UK. He manages the whole spectrum of General Practice including chronic disease management, mental health and palliative care.
---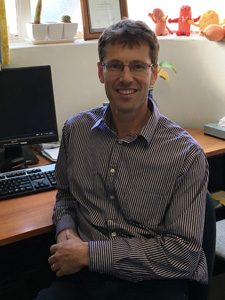 Dr Walter Hendrikse
Dr Walter Hendrikse graduated in 1997 from the Erasmus University in Rotterdam in the Netherlands. He worked in the Kimberly region for 6 years before settling in Murwillumbah in 2006. He has a special interest in Skin Cancer Medicine. He runs a skin cancer clinic every Tuesday afternoon and regularly assists the visiting Plastic Surgeon with skin cancer surgery at the Murwillumbah Hospital. He enjoys the wide variety of General Practice.
---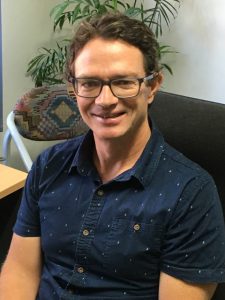 Dr Cameron Williams
Dr Cameron Williams grew up on the Gold Coast before attending Sydney University gaining an honours degree in physiotherapy in 1992. He then worked as a sports and musculoskeletal physiotherapist in Australia and the UK gaining a Masters degree in Pain Management from the University of Leicester. He has worked with many sporting teams and international athletes and sports persons. He then completed a Bachelor of Medicine Bachelor of surgery at Griffith University on the Gold Coast.
He spent two years at the Gold Coast University Hospital before working throughout Northern NSW as a rural GP. He enjoys all aspects of primary care medicine with a special interest in sports medicine.
Dr Williams lives on the Gold Coast with his wife and four children keeping busy with surfing, fishing, boating, soccer, cricket, canoeing, cycling and running.
---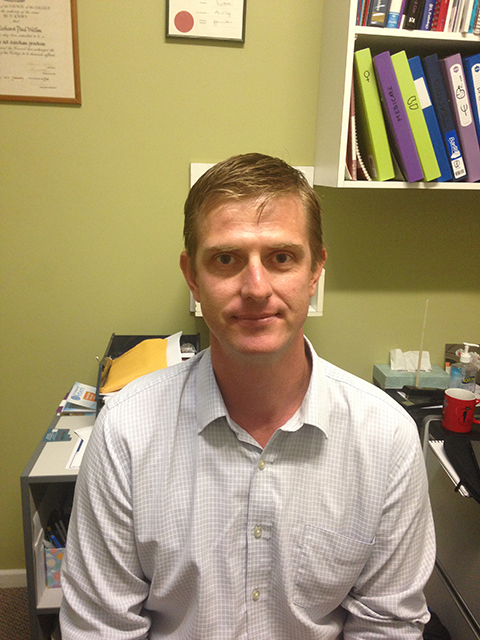 Dr Bastin Byrne
Prior to commencing medicine Lewis worked in the field of cardiac ultrasound for 10 years. He completed terms as a medical student and more recently during his specialist GP training in Murwillumbah.
He is interested in the extensive variety that general practice offers and values the opportunity to practice in a small rural community.
He enjoys surfing, camping and spending time with his young family.
---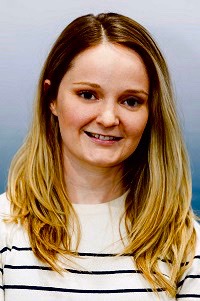 Dr Susan Roberts
Dr Susan Roberts is a registrar at the practice. She completed medical school in the UK, graduating in 2013. She spent two years working in the UK hospital system, before moving to Australia to work at the Tweed Hospital in the Emergency Department in 2015. She spent the next three years between Tweed and Murwillumbah hospitals, before choosing to specialise in general practice and commenced training in February 2019.
She has a special interest in acute and emergency medicine, women's health and children's health. She also has an interest in medical education and in medical law and is involved in teaching medical students at the Tweed Hospital. She works on Thursdays, Fridays and alternate Mondays at the practice
---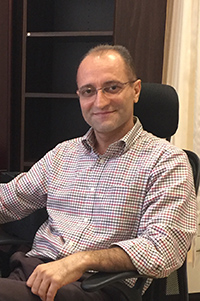 Dr Fariborz Mokhtarpour
Dr Fariborz Mokhtarpour completed his undergraduate medical training in 1996 in Iran where he worked as a general practitioner for 9 years. He then completed orthopaedic surgery training in Kuala Lumpur, Malaysia before moving to Australia in 2012. He has worked in different hospital positions in Alice Springs, Flinders Medical centre in Adelaide and Logan Hospital. Since 2016 he has been working as a full time general practitioner and attends surgeries at Pindara Hospital on Tuesdays. Dr Mokhtarpour joined Main Street Medical practice in 2018. While enjoying to manage the whole range of general practice presentations, Dr Mokhtarpour has special interest in musculoskeletal and skin conditions and minor surgical procedures.
---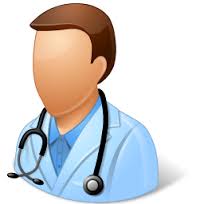 Medical Student Iain Gray
---
Staff
Practice Manager: Sarah Fogarty
Nursing Staff: Joy Wade RN, Jenny Brown RN, Anne-Maree Muldoon RN, Sarah RN, Naomi Harvey RN and Annette Eyre RN.
Our dedicated team of nurses assist the doctors in surgery and with wound care, INR testing, spirometries, vaccinations, childhood immunisations and ECGs.
Our team of Registered Nurses run the following Clinics:
Women's Screening (Pap test) Clinic every Monday afternoon
Chronic Disease Management (CDM) & Health Assessments for 75yrs and over
Reception Staff:  Angela (Head Receptionist), Stacey, Barbara, Jenny, Pam and Juliana
Our friendly and efficient Reception Staff will always try to help you with booking of appointments or any questions you may have.